How is a Life Plan Community Different From a Traditional Nursing Home?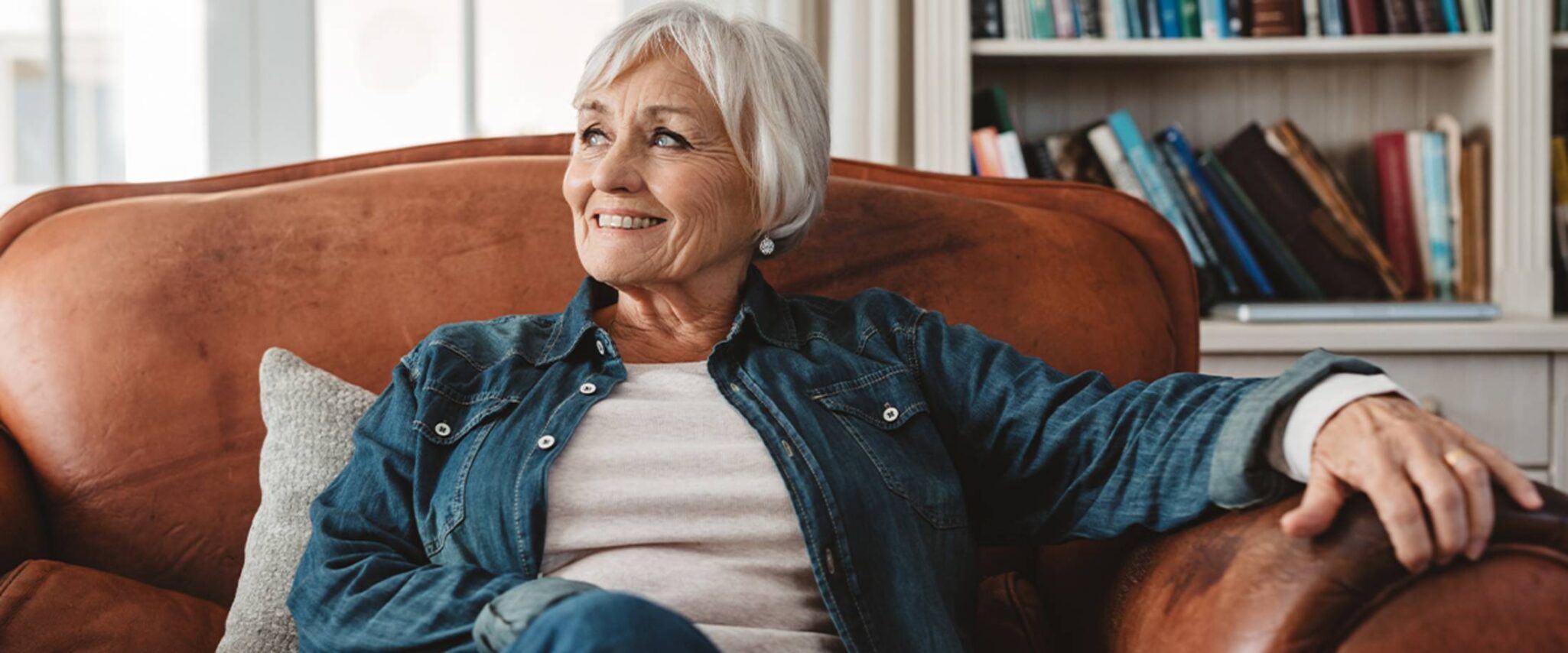 When seniors and their loved ones start their search to find the ideal kind of senior residence, some of the different options may seem confusing. Many people ask about the difference between a nursing home and a Life Plan Community. To help seniors and their loved ones find a living option that will best serve them, we've outlined the differences between the lifestyles and the functions of each one.
Nursing Home
For seniors who already need a high level of health care on a daily basis, nursing homes offer consistent medical support. Lifestyle will not be a top priority at most nursing homes because their focus will be on providing constant care for every resident. Seniors in a nursing home may experience less independence than those living at a Life Plan Community because of the supervision required. 
Life Plan Community
A Life Plan Community, also called a continuing care retirement community or CCRC, offers independent living and various levels of health care, all on one campus. Seniors typically move to a Life Plan Community when they're still healthy, or mostly healthy. They enjoy the rich lifestyle and know that a continuum of health care is available in their community if they ever need it.
Independent Living
Active seniors select independent living because they're ready to enjoy a maintenance-free lifestyle with life-enhancing amenities, cultural and educational programs, senior-friendly fitness options and abundant social opportunities. Without the hassle of yardwork and home maintenance, they pursue their interests with gusto, knowing they have a smart plan for future health care.
Assisted Living
Assisted living is the ideal level of care for seniors who require support with activities of daily living (ADLs): dressing, eating, bathing, walking, toileting and medication management. Whether a resident needs assistance with one or several activities of daily living, they will have a team of professionals to offer support, so the senior can continue to live as independently as possible. Assisted living residents still have access to the numerous benefits of a senior living community, and maintain that strong sense of connection while they receive the care they need.
Short-term Rehabilitation
When seniors are recovering from an illness, injury or hospital stay, short-term rehabilitation provides specialized care, tailored to serve a resident's recovery. Occupational therapy, speech therapy and physical therapy, along with myriad other techniques, can help a senior return to their lives and feel like themselves as quickly as possible.
Memory Care
For seniors with Alzheimer's disease and other forms of dementia, memory care offers the attentive and highly trained team members, as well as the optimum environment to help them have fulfilling days. Seniors in memory care can participate in activities that respect and nurture their abilities, so they can enjoy a well-rounded lifestyle.
Skilled Nursing
If you or a loved one require a level of care similar to what's provided in a nursing home, skilled nursing offers a comparable level of service. Highly trained caregivers are available around the clock to provide necessary health care. Within a Life Plan Community, most residents in skilled nursing have likely lived on campus for a while, so their environment is familiar and comforting.
Nursing Home or Life Plan Community: Which Is Right for You?
If your immediate care needs (or those of a loved one) require round-the-clock attention from a nursing staff, you can choose either skilled nursing in a Life Plan Community or a nursing home.If you need less constant support or no support, a Life Plan Community can provide a vibrant lifestyle that inspires seniors to try new experiences, follow their passions, and make new and lasting friendships. Residents know the care they may someday need is easily available, offering peace of mind for the future. And if you select a Life Care contract, you can seamlessly transition to higher levels without significant changes to your monthly fee, which can add financial protection to your future plans.
If you think a Life Plan Community may be the right fit for you or a loved one and you'd like to find out more about Freedom Plaza, contact us. We'd be happy to provide information about our care services, lifestyle, and the benefits of living in Sun City Center.