Is a One-Bedroom Apartment the Best Fit for You? Take Our Quiz!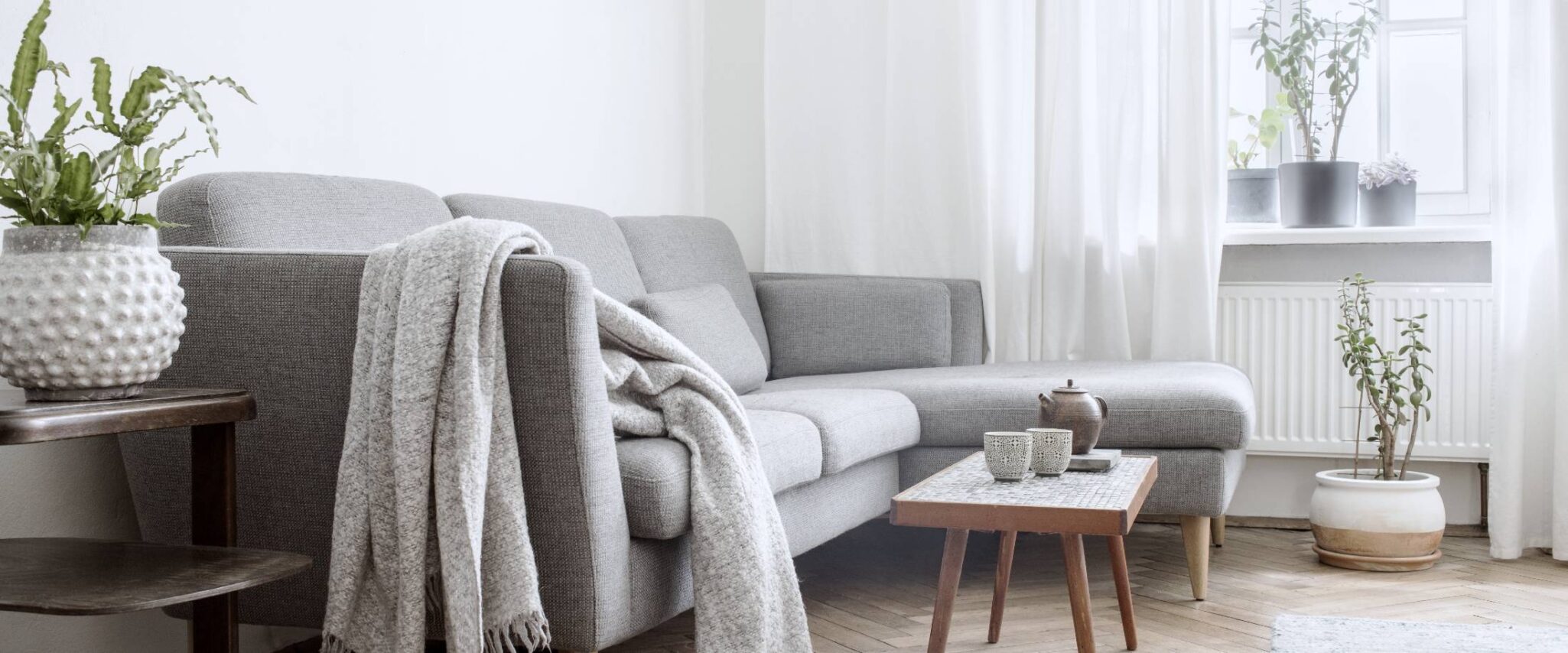 With a sprawling senior living campus at your fingertips, a one-bedroom apartment can be the perfect personal retreat. When your community offers access to a fully equipped fitness center, elegant dining venues, putting green, art studio and expansive grounds, you may not need a larger floor plan. Take this quick quiz to see if a one-bedroom senior apartment could be right for you. 
Quick Quiz: Is a One-Bedroom Apartment for You?
1. How many people are moving to your apartment?a. Just meb. Me and my partnerc. Me, my partner and our pet(s)
2. After you move to a senior living community, where do you hope to spend the majority of your time?a. Making use of the community amenities, traveling or getting out in the cityb. I want to explore the campus and surrounding areas, but I love my private time in my residence.c. Mostly in my residence
3. How do you feel about downsizing or rightsizing?a. I am very much in favor. I don't want so much clutter around me.b. I would love to pare down, but I have pieces I simply can't part with.c. I want to downsize as little as possible. I love all my possessions.
4. Do you want guests to stay with you?a. No, I'd like them to have their own space.b. Yes, but I'd be happy for them to stay in a guest suite at the community.c. Yes, and I want them in my apartment.
5. Do you need a home office?a. No, I can use the library, business center, or even my living room.b. No, but I would like extra space to spread out if I have a big project.c. Yes, I work from home very regularly.
6. Is minimizing monthly expenses important to you?a. Yes, I need to stay within my budget.b. Yes, I have a budget, but there's some wiggle room.c. No, I'm not especially worried about my monthly expenses.
7. Do you host meetings often?a. No, almost never.b. Yes, but I'd be happy to reserve a community room or a meeting room.c. Yes, and I prefer to host them in my residence. 
Tally Your Answers:
Mostly A's: Yes, a one-bedroom apartment would be a wonderful home base during your adventures.
Mostly B's: A one-bedroom apartment will very likely suit your needs, but you may want to look for an apartment with a spacious lanai or a den.
Mostly C's: You seem to be looking for a bit more space. You may want to explore a larger floor plan option.
If you're looking for a senior apartment in Sun City Center, Florida, explore the variety of floor plans at Freedom Plaza. All residences feature a full kitchen, private lanai, spacious closets, and individually controlled heating and cooling systems. A one-bedroom apartment may be your ideal residence, but if you'd like to explore a few floor plans to see which one feels right, contact us. We would love to host you for a personal visit.