How We Made Our Life Plan Community Cost-Effective for Young Seniors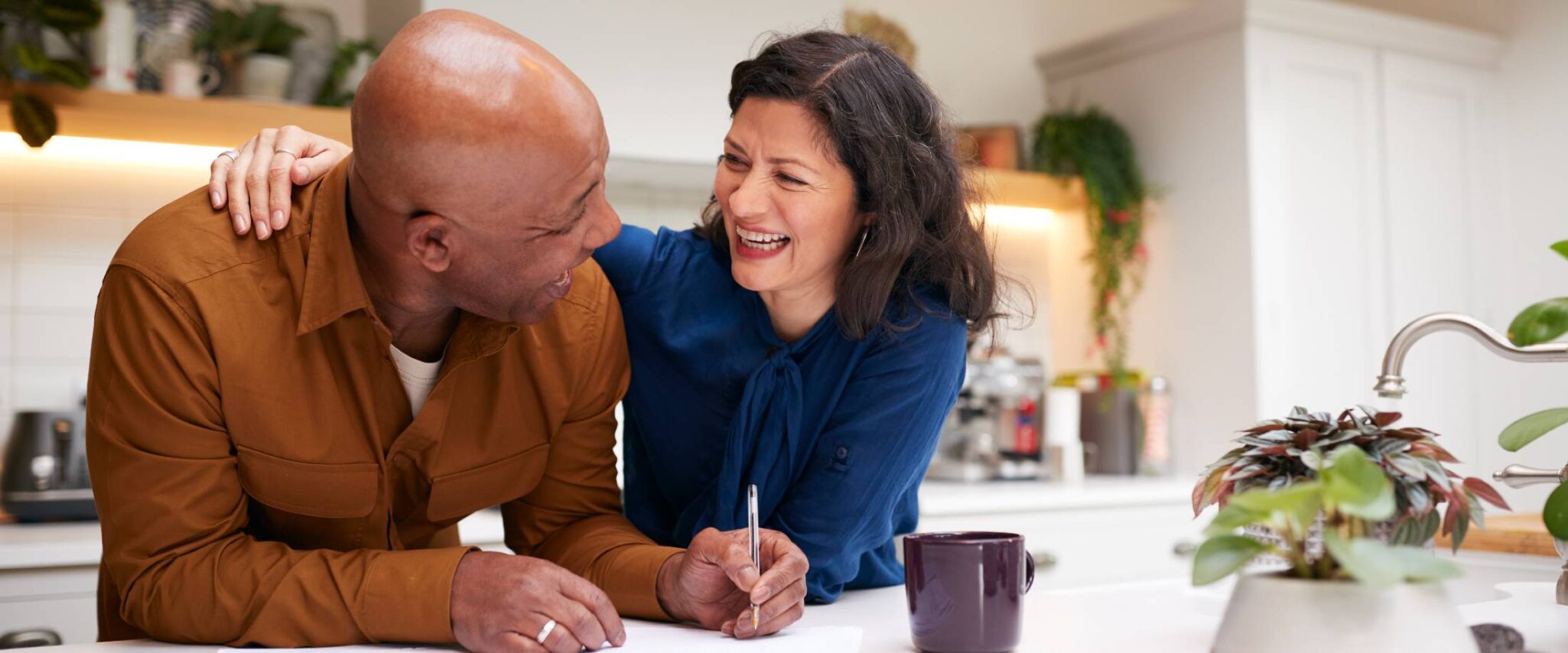 When comparing the cost of senior living at different retirement communities, you'll see a wide variety of contracts and payment plans. As you assess the affordability of one community over another, ask yourself the following questions:
What fees are required to become a resident?
What impact will paying an entrance fee and/or monthly fee have on your savings?
How long do you see yourself living in the community?
Do you anticipate eventually needing health services for yourself or your spouse?
What is the potential cost for care if you paid for it on a fee-for-service basis?
What incentives does the community offer to help you manage senior living costs?
What's a Life Plan Community?
The name "Life Plan" says it all. There's a focus on independent living that empowers seniors at every age and stage of retirement. From a maintenance-free residence to on-campus dining and services to amenities such as a pool and fitness center and a calendar of social activities, you're encouraged to stay active and engaged. A Life Plan Community also provides on-campus health care. At Freedom Plaza, residents can access the senior care services they need at any time, including assisted living, memory care, skilled nursing and rehabilitation. A continuum of on-site care is often advantageous for couples who end up needing different levels of care. They won't need to move elsewhere and can stay close to each other on the same campus.
Why choose a Life Plan Community?
A Life Plan Community is a great choice if you're an active senior who wants a plan for security and peace of mind as you get older. The reason many seniors choose a Life Plan Community while they're relatively young is that they want freedom from maintaining a home or doing household chores. In a Life Plan Community, you'll live as did before you moved in, but with more time for favorite pursuits or to try something new.Life Plan Communities invest in the health and wellness of their residents for the long term.  Your senior living costs typically cover a wealth of social and recreational opportunities, gourmet dining, and amenities such as a pool, craft room, beauty salon, fitness center, and so on. These resort-like services and amenities are steps from your door, along with convenient access to health services. A Life Plan Community such as Freedom Plaza also guarantees that if you run out of funds through no fault of your own, you'll always have a place to live.
How affordable is a Life Plan Community?
Freedom Plaza helps you manage senior living costs with innovative pricing options, putting the benefits of a Life Care community more easily within reach. Our Flex Your Future program allows you to move in right away, paying less upfront and with the remainder on a flexible timeline. We also offer refundability options so  you can customize how much of your entrance fee is refunded to you or your estate.  And there's more: Freedom Plaza is the only Life Plan community in Sun City Center to offer a Life Care contract. This top-of-the-line entrance fee contract provides unlimited access to health care with little to no increase in monthly fees. In other types of senior living communities, when health service fees are needed, you would pay for them – typically at market rates – on top of your monthly fee. In a Life Plan community with the Life Care contract, the fees for health services are predetermined and highly discounted.
Read about the vibrant lifestyle you can achieve with the help of the Flex Your Future program, as well as other financial pricing options. Or contact us directly to explore how you can customize what we offer to suit you.