The Best Books for Your Senior Book Club in 2022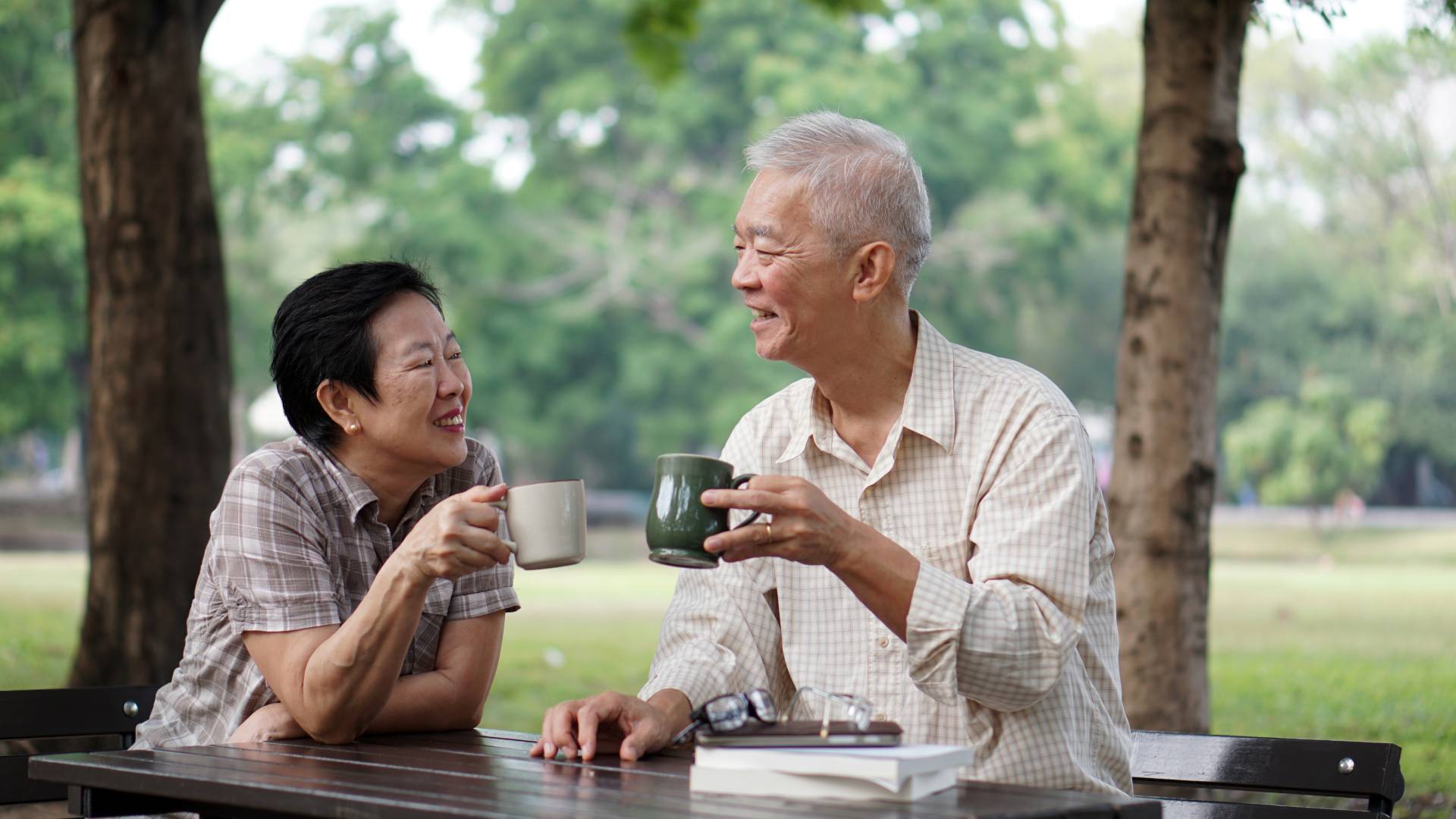 Senior book clubs are a great way to stay socially engaged and enjoy the many benefits of reading, from better sleep to slowed cognitive decline. Plus, reading with friends is fun. If you need fresh ideas for your next senior book club read, here's a list of some of the  must-read books of 2022.
Our Top
Senior Book Club Recommendations
"Book Lovers" by Emily Henry: This beach read follows workaholic Nora Stephens, a literary agent who's read so many small-town love stories she knows exactly how every story will end. But what happens when Nora's sister convinces her to vacation in the small town of Sunshine Falls, North Carolina? Surely Nora is too cynical and savvy to find herself in a small-town rom-com of her own. Author Emily Henry has lots of fun playing with romantic tropes and readers' expectations.
"The Diamond Eye" by Kate Quinn: A studious young mother becomes a deadly sniper with over 300 kills. Based on the true story of Soviet sniper Mila Pavlichenko, this work of historical fiction imagines a new chapter in Pavlichenko's life. There are new friendships (with First Lady Eleanor Roosevelt), romance (with a fellow sniper) and a deadly new enemy.
"Improbably Yours" by Kerry Anne King: Blythe Harmon is on the fast-track to a successful career and marriage. But life takes an unexpected turn when her beloved grandmother leaves her an unusual bequest that takes Blythe to a small island in the San Juans. Following her grandmother's clues gets complicated when Blythe meets an attractive islander and his orphaned niece.
"Joan is Okay" by Weike Wang: Mouse-like Joan is an ICU doctor navigating family relationships during the challenges of the pandemic. Joan's wry humor ("I read somewhere that empathy is repeating the last three words of a sentence and nodding your head") and matter-of-fact delivery make this a funny and hopeful read.
"Lessons in Chemistry" by Bonnie Garmus: As a chemist on an all-male team in the 1960s, Elizabeth Zott is accustomed to standing out from the crowd. But unforeseen events thrust her further into the limelight as the star of America's favorite cooking show. Mixing chemistry and cookery, Elizabeth does more than give cooking lessons. She's challenging the status quo.
"Managing Expectations: A Memoir in Essays" by Minnie Driver: Quirky and engaging, actor Minnie Driver recounts stories of her unconventional upbringing, her career, the famous people she's known, her unexpected pregnancy and the heartbreak of losing her mother.
"No Plan B" by Lee Child and Andrew Child: The 27thJack Reacher book opens as Reacher sees a man push a woman in front of a bus and walk casually away. Following the killer, Reacher finds himself in a web of conspiracy. Now he's on the wrong side of powerful people who will tolerate no threat to their plan.
"Run, Rose, Run" by Dolly Parton and James Patterson: This thriller follows a singer-songwriter who's chasing success and running from her past. Set in Nashville's country-music scene, the novel has a soundtrack, too! Dolly Parton has released a new album of original songs that go with the book.
"The Sweet Goodbye" by Ron Corbett: FBI agent Danny Barrett is investigating a lumber company that's involved in shady dealings. Working undercover in the forestry service, Barrett isn't the first agent who's been sent to investigate this company. But the first agent is dead. And the body count continues to rise.
"Sea of Tranquility" by Emily St. John Mandel: Across time and space, three lives intersect. There's a young man in the Canadian wilderness in 1912, a famous writer from a colony on the moon and a detective hired to investigate strange occurrences in the North American wilderness. What he discovers could change the timeline of the universe.
Even More
Social Activities for Seniors
Joining a book club is one fun way to get involved at a senior living community. Looking for more ways to stay active and socially engaged? Residents at Freedom Plaza enjoy a wide array of amenities and activities for seniors, from playing our 18-hole golf course and pickleball to outings to the beach and local museums. To learn more, contact us here.