Will I Maintain My Independence When I Move into Assisted Living?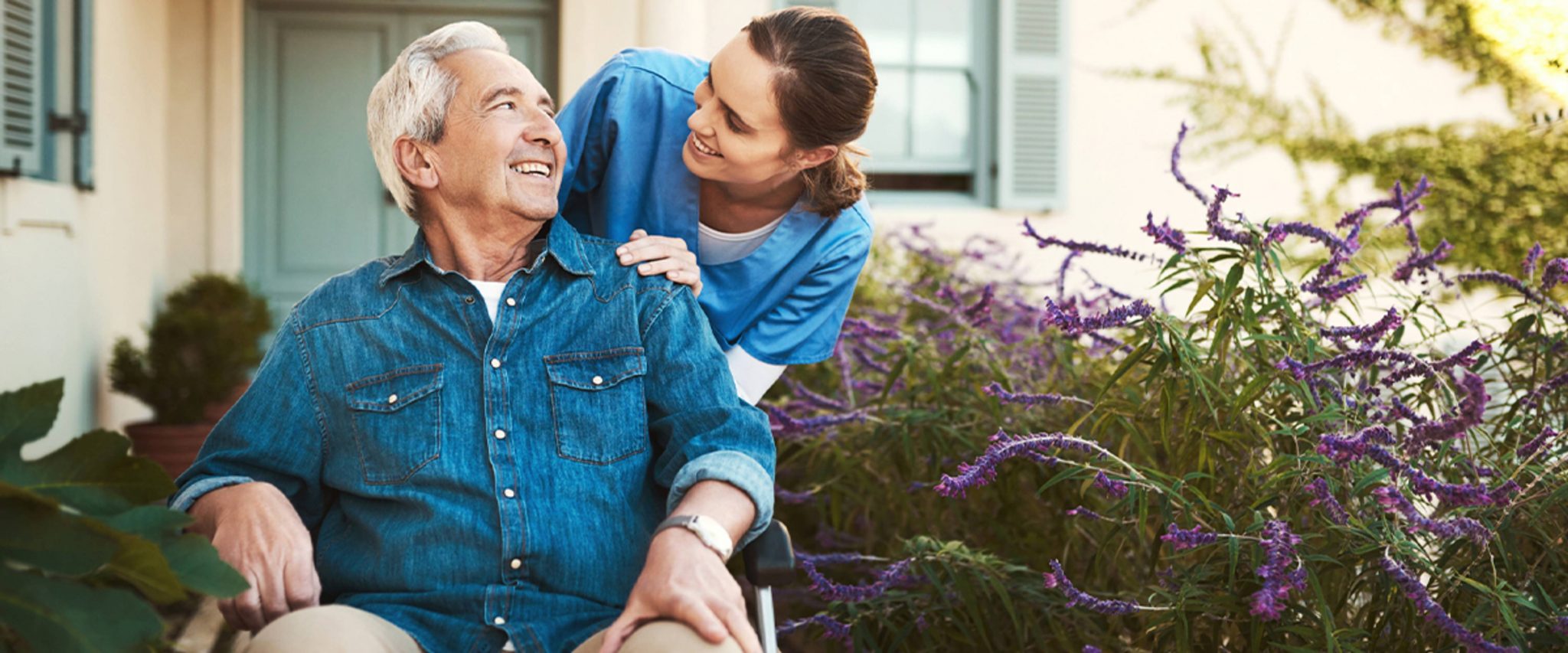 Everyone wants to stay as independent as possible. But as health and mobility change with age, instrumental activities of daily living such as buttoning a shirt, brushing our teeth or driving a car can become a challenge. Thankfully, aging and loss of independence do not have to go hand in hand. On the contrary, the kind of services provided in assisted living communities (also known as assisted living facilities) will actually help seniors stay more independent, for a longer time.

What Is Assisted Living, Really?
Simply put, assisted living enhances a person's quality of life by helping them with the ADLs — activities of daily living, such as bathing, dressing, eating, taking medication and just getting around. With a plan designed to meet your particular needs, assisted living delivers one-to-one help that can maintain the continuity of your familiar routine.

Assisted Living: Fact vs. Fiction
Unfortunately, outdated beliefs about assisted living persist. There's a notion that moving into an assisted living community can rob you of your independence. Nothing could be further from the truth. Here are some other common misconceptions, debunked.
"It's like a nursing home."
Assisted living is for independent adults who just need a little help with their day. Skilled nursing services are for seniors with chronic health issues who need round-the-clock care. In assisted living, you choose the support you really need and want.
"I'll have to fit in with a schedule."
You set your own schedule — doing as you please, when you please. Assisted living provides the confidence that help is there when you need it, with the freedom to continue your daily routine as normal.
"I won't be able to go anywhere."
Assisted living encourages your independence and interaction, both on campus and in the greater community. If you do drive, you'll still be able to use your own vehicle. And if you prefer not to drive, many assisted living communities offer complimentary transportation to shopping, culture and entertainment in the area.
"I'll be bored."
When you take a look at the services, amenities and programs offered in a typical assisted living community, you might discover more things to do than there's time in the day. Stay fit with a workout or a stroll on the walking paths. Join a gardening committee or learn a new skill in the arts and crafts studio. Or just grab a coffee and a book and settle down in the library for a quiet read. You'll have plenty of choices and complete control over how you spend your time.

What's Included with Assisted Living?
Within the spectrum of senior living, assisted living is just one step above independent living. Like the other independent adults in the community, you'll live in your own private residence that's comparable to a small house, townhome or apartment. The lifestyle is designed for active people, with access to all the services and amenities offered throughout the community. Home maintenance, housekeeping and chef-prepared meals are typically included, along with a social calendar packed with activities and events, and transportation to shopping and medical appointments. The main difference between independent living and assisted living is the availability of professionally trained health aides, on call to help with activities of daily living when needed.
Assisted living at Freedom Plaza gives you the ability to live a carefree, maintenance-free lifestyle, doing exactly what you want to do, with the confidence that the right help is always there when you need it. When you choose a Life Plan community such as ours, you'll also have the advantage of being able to seamlessly transition to a different level of care if you ever need it. If you'd like more facts on assisted living at Freedom Plaza, don't hesitate to reach out.