10 Charming Decoration Ideas for Your Florida Room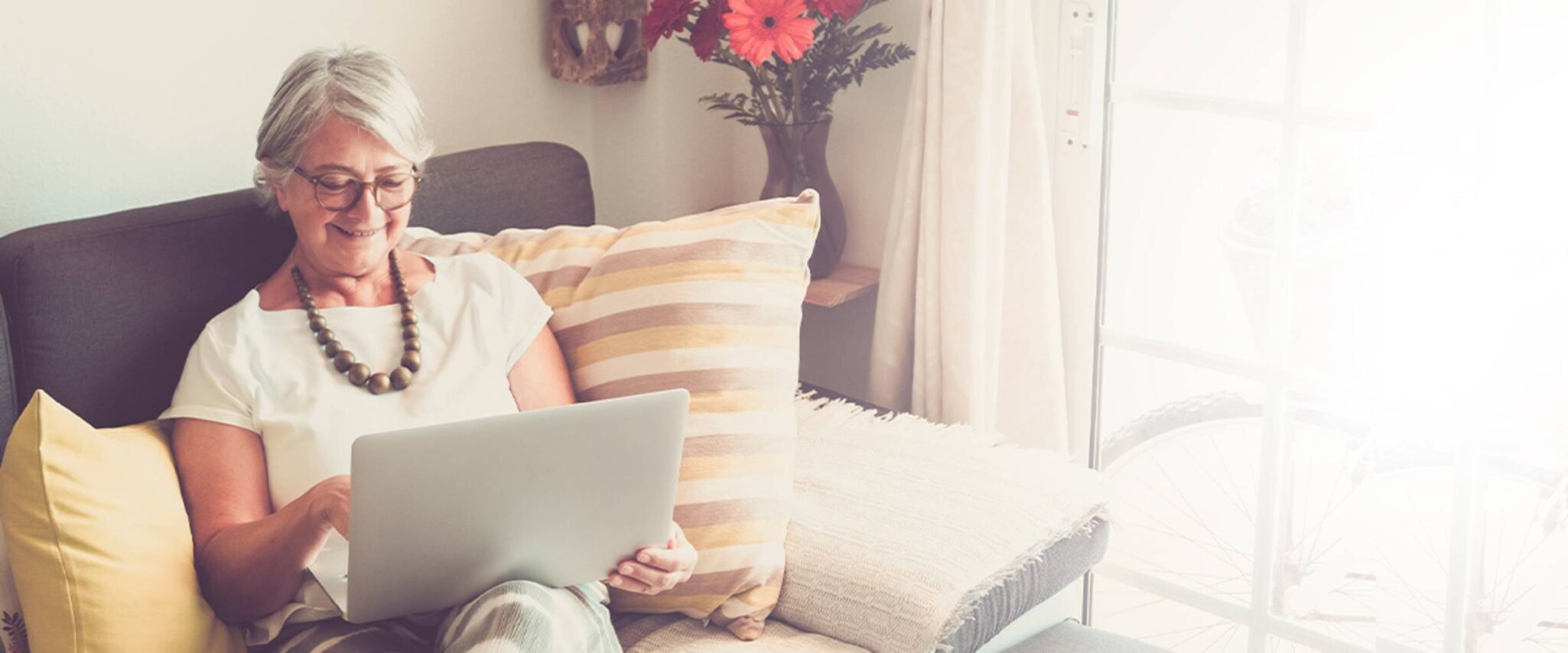 Decorating and design ideas for the fabulous Florida room.
Behold the Florida room. Originally the Sunshine State's pre-air conditioning response to the inescapable heat of the day, the Florida room is now a coveted home living space in residences throughout the world. Known also as a sunroom, solarium, patio room, sun porch and other monikers, the Florida room has become a timeless transitional indoor-outdoor living space. How you choose to design and decorate it can make the Florida room one of the most popular places in your home.
Beautiful outside meets beautiful inside.
The typical Florida room features one or more glass walls and plenty of windows that welcome natural light and showcase a wide-angle view of the landscape. Depending on the size and usable space you have, you can draw on a variety of decor ideas, from classical to contemporary to hybrid designs. You can create a discrete, cozy refuge that's distinct from the rest of the house, or furnish it with key pieces and design touches that extend the living comforts of your home.The Florida room can be dressed up with furniture and decor to make it a more refined living space, or it can be a simple, traditional, screened-in patio that offers a covered outdoor area with relief from direct sun and protection from insects. Usually, the Florida room serves as a transition from indoor to outdoor living spaces, perhaps leading to a pool and outdoor grilling area.
Initial design considerations.
Generally speaking, sun rays through the windows of the Florida room will be prolonged and harsh. For decor, therefore, you should keep colors light to prevent heat absorption. Dark wood finishes will eventually bleach out, so consider lighter, more rustic finishes. The fabrics and upholstery you choose should be UV-resistant. Likewise, rugs made from durable, washable polypropylene are preferable. Air circulation is important too, which is why Florida rooms often feature ceiling fans.
Decor ideas that breathe life into the Florida room.
Most people want the Florida room to be a calming, airy place to unwind. But whatever you envision — a cozy breakfast room, a quiet reading nook, a comfy hangout loaded with pillows, or a more refined extension of your home's decor, the Florida room's versatility can adapt. First, factor in how much furniture you'll need and what you have room for. Consider the number of people in your household, as well as friends and guests who may visit. Create a conversation area where people can relax.
Wicker, teak or wrought iron furnishings will give your room a more casual feel and also provide weather-resistant qualities. But you can certainly choose more upscale seating. Just be sure it's comfortable.
Choose cushions in high-performance fabrics that will not fade, from manufacturers like Sunbrella.
Neutral furnishings, such as teak, look great with more subdued colored fabrics or earth tones.
White wicker with pastel cushions conveys a bright, cheerful space. Making the entire Florida room all-white can create a pristine setting where texture and shape give the room a distinct character.
Depending on the positioning and aesthetics of the property your Florida room looks out upon, you might forgo window treatments altogether. This can yield a more spectacular, unobstructed view. On the other hand, Woven shades or sheer draperies that match the painted window casings filter bright light and offer more privacy and easier cooling.
Your personal greenhouse.
Not only do houseplants look great in the Florida room; they typically thrive by getting just the right amount of light. Adding different-sized potted plants around the space is a perfect way to bring the outdoors in — giant urns loaded with dried branches and ferns as accents. Taller plants and even potted trees add height and visual interest to entryways. You might even consider adding a potting bench.If you love being outside and basking in the sunshine, you need a Florida room in your life. Flooded with tons of natural light, its entire purpose is to inspire relaxation and daydreams.
For inspiration on a future filled with the comforts of home and the peace of mind and convenience of continuing care retirement living, come visit Freedom Plaza in Sun City Center, Florida. We're located on a 140-acre nature preserve, the perfect setting for anyone who enjoys the outdoors. And yes, our spacious senior apartments include your very own Florida room for you to soak up the sun and enjoy great views of our gorgeous ponds and lakes. Contact us or call 813-280-5009 anytime.