Life Plan Communities & The Benefits of Entrance Fees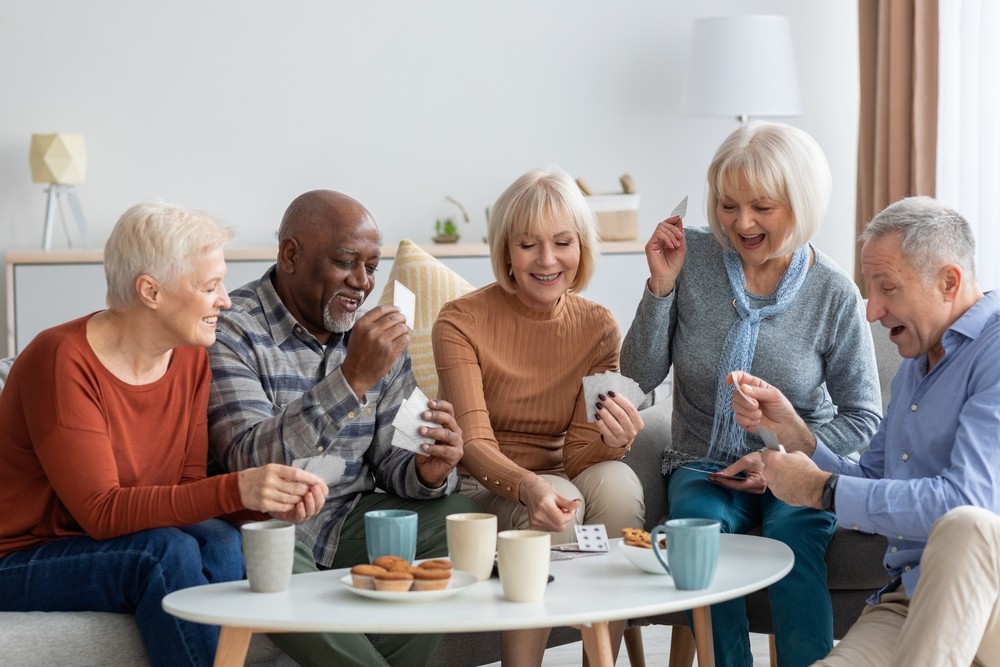 If you're researching senior living communities, you already know there are a lot of options out there in a range of price brackets. So how do you know which one is best for you? Probably the biggest factor to consider when choosing a community is whether or not you think you'll need care in the future. But before you decide, consider this — the U.S. Department of Health and Human Services reports that 70% of seniors 65 and older will need some type of long-term care — with an average stay of approximately 3 years. If you've researched the cost of care, you know it could easily cost ten of thousands of dollars a year.
A Life Plan Community offering Life Care — like Freedom Plaza — provides financial benefits you won't find at different types of communities. One of the biggest benefits of Life Plan Communities, also known as a Continuing Care Retirement Community (CCRC), is that they offer a continuum of on-site care — often including assisted living, memory care, skilled nursing and rehabilitation — should you ever need it.
Why Do Life Plan Communities Have Entrance Fees?
For starters, your entrance fee is typically determined by the type of contract and the size of residence you choose. The more square footage, the more your entrance fee. Your entrance fee not only covers your residence, but gives you access to any future care you may need.
Your monthly service fee then covers the cost of the community's services and amenities. At Freedom Plaza, that includes things  like a fitness center, indoor and outdoor pools, hot tub, Freedom Fairways Golf Course and Tennis Club, arts and crafts studio, woodworking shop, pickleball court, scheduled transportation, and more. It also covers your meal plan and all interior and exterior maintenance and upkeep. With a Life Care contract, your monthly service fee you paid in independent living covers most of the cost of any future care, but it will go up a little to cover additional meals.
Benefits of an Entrance Fee
If you've paid off your house, you can usually afford to move to a Life Plan Community that has an entrance fee. To receive the most financial benefit, it's important to move to a community before you need a higher level of care. Other benefits of a Life Plan Community include:
Peace of mind: When you consider the cost of higher levels of care over multiple years, it's easy to see the financial security a Life Plan Community with Life Care provides.
Refundability: Some Life Plan Communities offer partially refundable entrance fees, providing you with estate protection by guaranteeing a specific percentage of your entrance fee will be returned to you or your estate within a certain period of time.
Tax advantages: Residents of Life Plan Communities generally don't pay property taxes on their community residences. You could also qualify for sizable tax breaks on portions of your entrance and monthly service fees. Be sure to check with your tax advisor before making your decision.
Low resident turnover: Because the residents of a Life Plan Community are literally invested in where they live, the neighbors you meet and the friends you make when you first move in will likely be your neighbors for a long time to come. That way you can create meaningful relationships with those around you.
Freedom Plaza. Your Affordable Senior Living Option.
Freedom Plaza offers flexible senior living contract options to fit your budget, lifestyle, and needs for the future. To learn more about everything our Life Plan Community offers, contact one of our senior living representatives today.